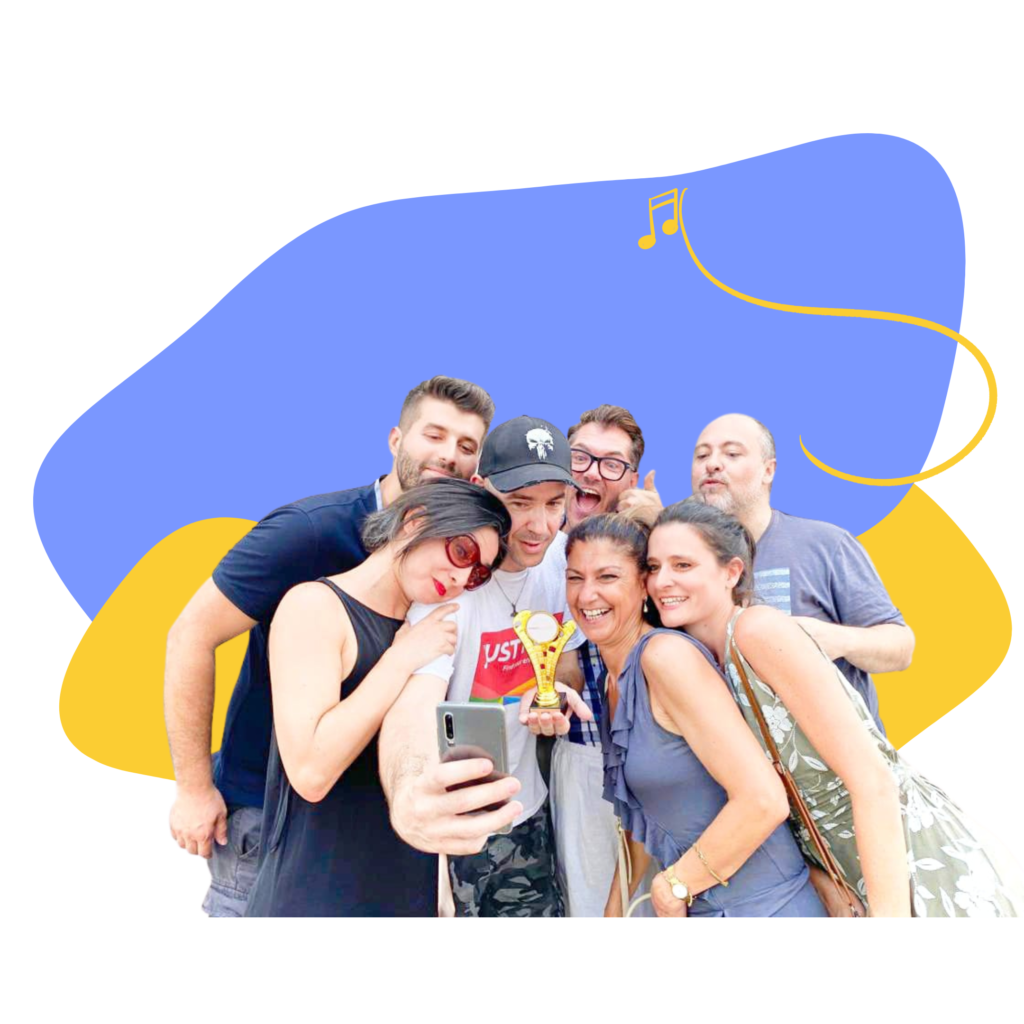 Unconventional Singers, who are they?
The Unconventional Singers were born in 2020, at the height of the pandemic, as an Amat vocal group. After a successful performance of Dallapiccola's a cappella music in Florence, six friends-colleagues, opera artists, musicians and composers-decided to officially form themselves into a proper group.
With the addition of two new voices, the group reached its final formation of eight elements in all: Costanza Renai, Francesca Lazzeroni, Keren Or Davidovitch, Floriano D'Auria, Claudio Giovani, Matteo Tavini, Tommaso Corvaja, and Dielli Hoxha.