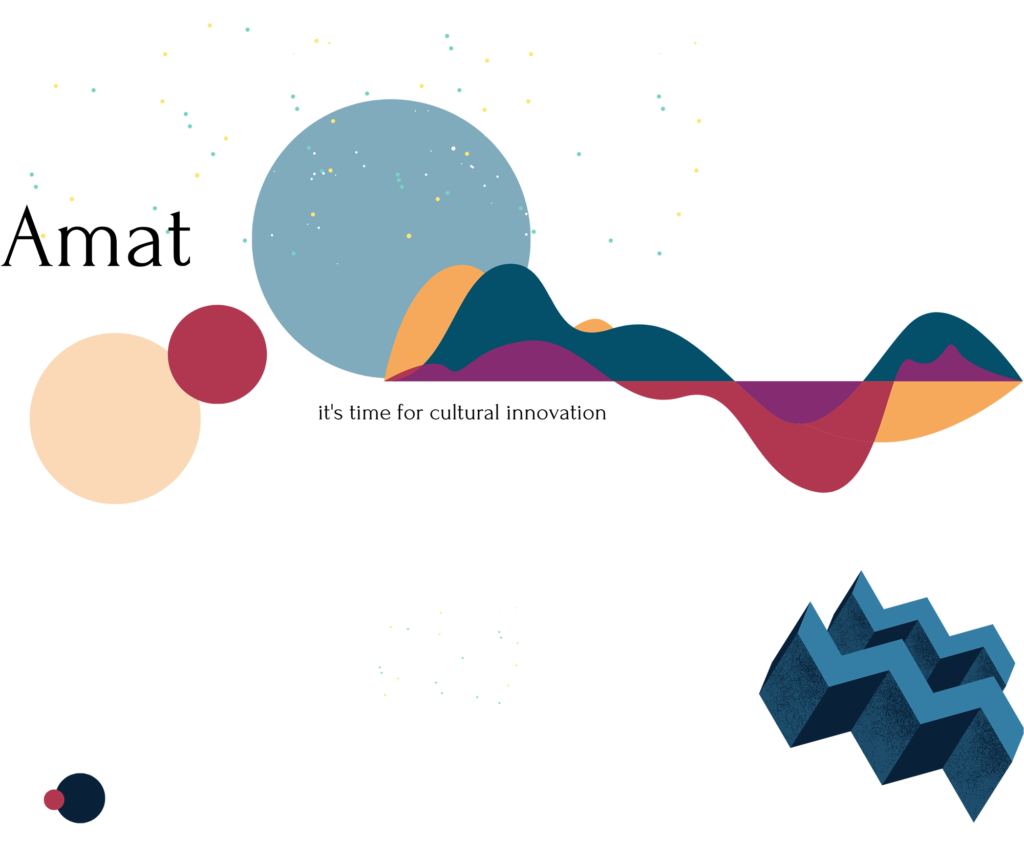 We are a cultural enterprise dealing with music; a dynamic reality that wants to enhance tradition and, at the same time, wishes to establish a dialogue with contemporary culture with a view to cultural innovation.
Our mission is the dissemination of the musical heritage handed down by tradition with an innovative approach, based on communication, new technologies and the involvement of the public, especially the youngest.
For us, communication is above all interaction: thanks to our community, that fourth wall between stage and audience becomes an open door. 
Aware of the potential of music to create bonds and arouse emotions, we share our artistic experience with  an audience as wide as possible. We perform symphony concerts, operas and musical theatre performances; we organise training courses, competitions, workshops, experiential and interactive events, both live and on digital platforms. 
Our team consists of many professionals who have long been active in the world of culture and the performing arts, as well as technicians, communication experts, legal and business consultants.