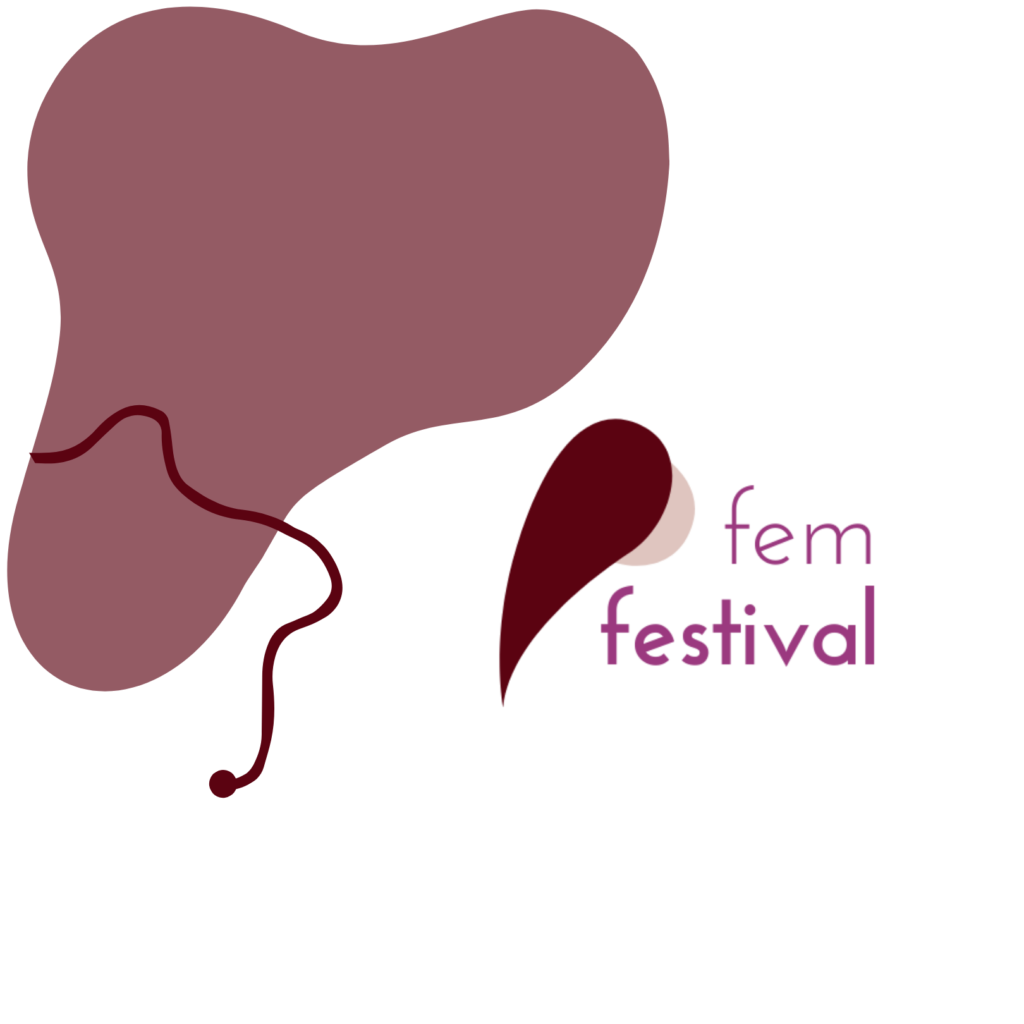 Creativity is feminine.
Today, with this project, a group of women artists decide to take care of other women, to help them overcome the barrier that separates them from working, from their ideas and from social independence.
What is our goal? We want to foster a CREATIVE REBIRTH.
It is within the femfestival that the Competition for Women Composers fits in.