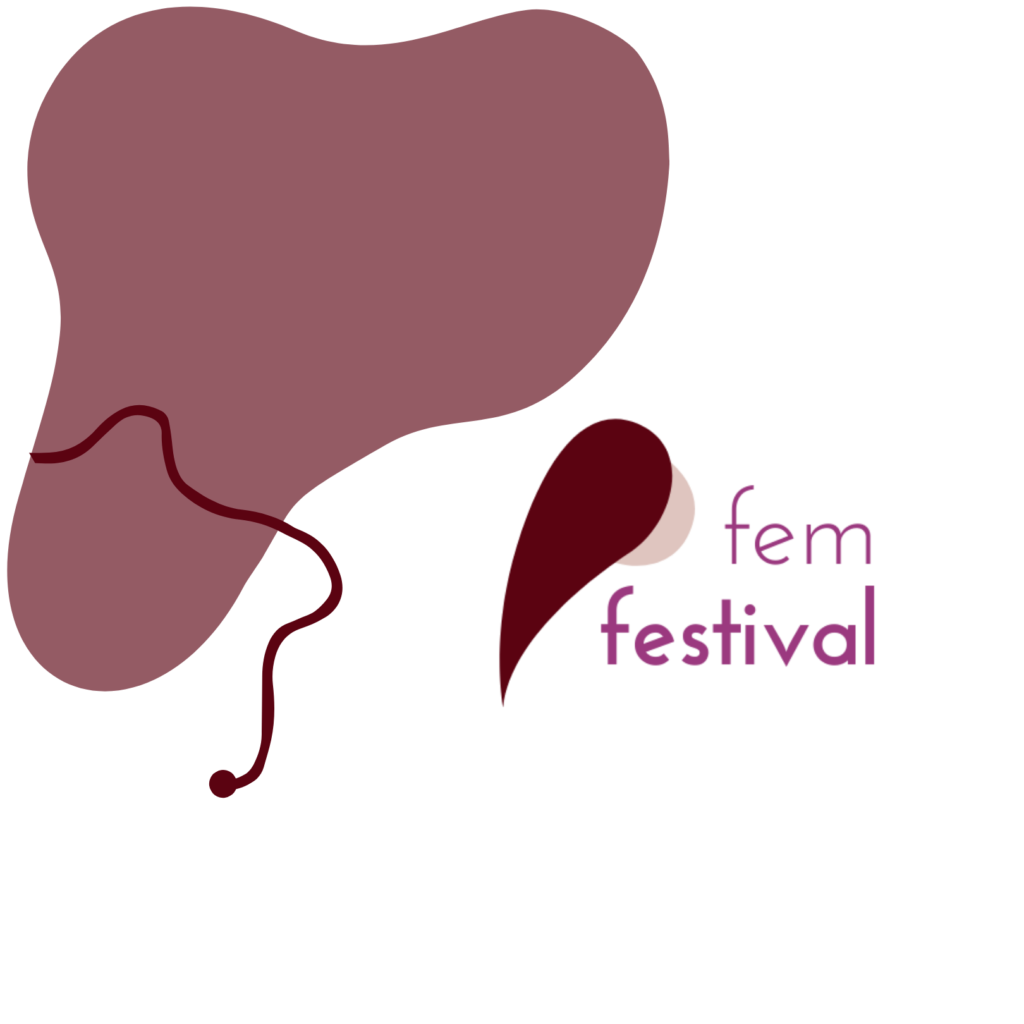 Creativity is feminine.
With this project, a group of women artists decided to take care of other women, in order to help them to overcome the difficulties regarding the access to the job route, ideas and social independence.
Our goal? To foster a CREATIVE REBIRTH.
The main activity of the femfestival is the international "Women composers" competition.