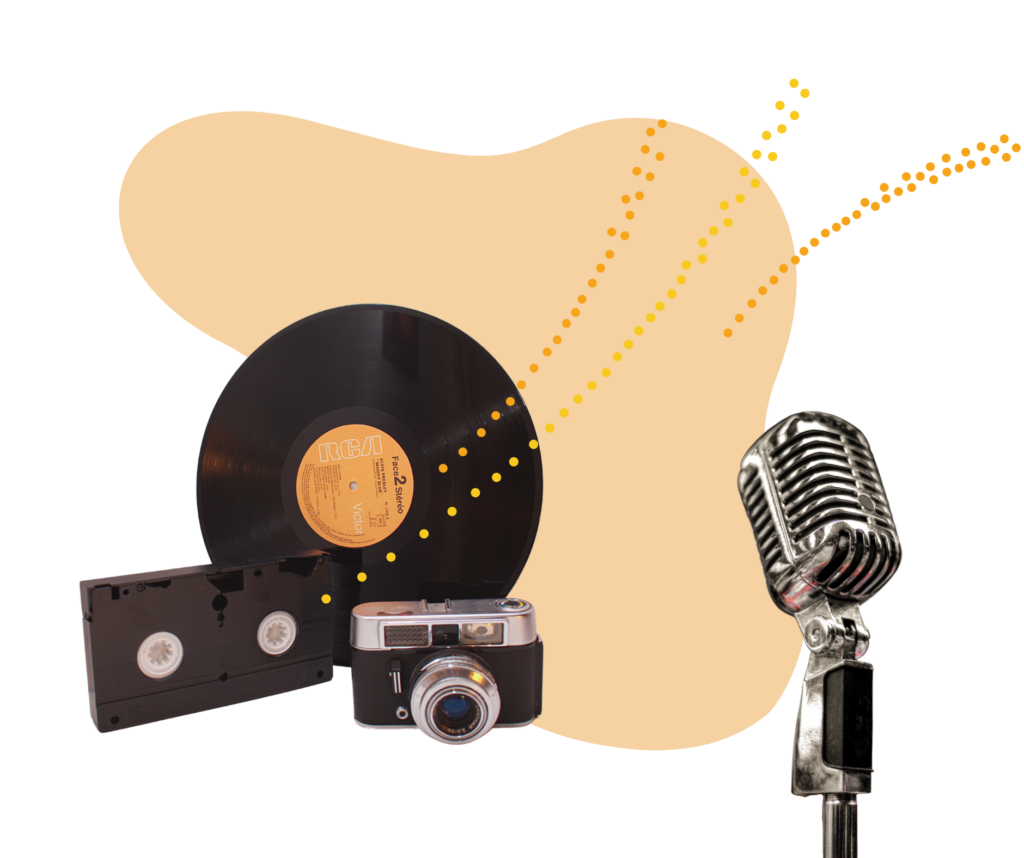 Amat inaugurates an innovative project to promote music culture among the younger generation. The Unconventional Project has in the name its very essence.
We must overcome the generational barriers through a new and dynamic approach. This is how the two main musical formation of the project are born:
-the UnO (Unconventional Orchestra);
-the Unconventional Singers.