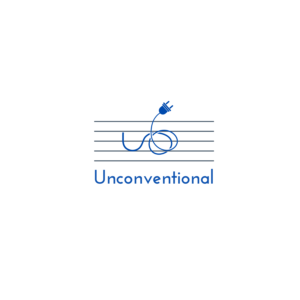 On Sunday, November 7, there will be a new episode of the Decamerone Musicale, a streaming web series, created by the Unconventional and produced at Amat headquarters in Florence. 
The days are getting shorter, the night always comes first: so what could be better, on a grey Sunday in November, than to
let be lulled by the lullabies of the Unconventional before going to sleep?
Starting from 10p.m., the evening will be delighted by two female voices and a string quartet. 
The program includes an assorted anthology of good night songs, mixing popular and cultured tradition, from Africa to Europe, from Baroque to contemporary, some in original version and language, others revisited and arranged in two voices. 
Head over to Amat's Youtube channel, put  your pajamas on and… have sweet dreams!
Concetta Anastasi conducts Costanza Renai, Francesca Lazzeroni (voices), Lucia Maggi, Benedetta Servino, Marco Gallina, Giacomo Ugolini (string quartet).
Directed by Mattia Giovannini, shooting Andrea Sguerri.