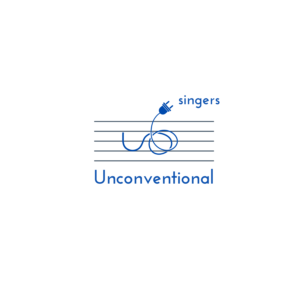 The appointments of the Musical Decameron continue with the Unconventional Singers who will propose a Christmas repertoire to make you enjoy an Unconvetional Christmas: one last concert at the end of a year full of satisfaction and growth. At the end of the year it is customary to ask for a balance of the past months: ours will be a thank you to you for having supported us.
A concert that wants to be also (and above all) shared with our audience, in a special moment like Christmas: the premiere of 21.00 on the youtube channel amatlab will be saved, and will remain available to anyone who wants to create the perfect background music for Christmas Eve or Christmas lunch.
The program will include some of the most famous and beloved Christmas songs, arranged as always for a cappella voices.
We look forward to seeing you at the Unconventional Christmas Concert.