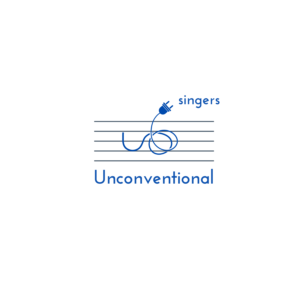 More lightness and bubbles for the seventh appointment of the musical Decameron. After the success of the first edition of the Spritz & Songs, the Unconventional Singers propose for tomorrow November 21st at 6pm a live streaming concert with a completely new repertoire; famous songs arranged for a cappella voices, taken from the Italian and foreign pop repertoire will accompany the aperitif.
For the first time in concert the new entry of the Singers, the tenor Matteo Tavini, with Costanza Renai, Francesca Lazzeroni, Floriano D'Auria, Claudio Giovani, Tommaso Corvaja, Dielli Hoxha.
Directed by Concetta Anastasi. So, connect to the canal with your cocktail and enjoy!