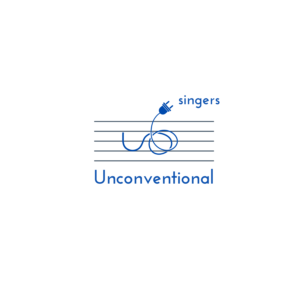 After New York, yet another important appointment for the Unconventional Singers: the group, as we know by now, moves with ease from one repertoire to another: in this case it is the turn of 15th- and 16th-century polyphony in a concert staged by the Opera di Santa Maria del Fiore for the celebrations of the 600th anniversary of the inauguration of Brunelleschi's Cupola (1420 – 2020). After a two-year suspension due to the pandemic, the events resume with a packed programme. The singers (Costanza Renai, Francesca Lazzeroni, Floriano D'Auria, Sabina Caponi, Timm Schuhmacher, Claudio Giovani, Tommaso Corvaja, Dielli Hoxha), conducted by Concetta Anastasi, will perform music by Dufay, Malvezzi, Galliano and others on 14 June 2022 at 9 p.m., in a concert that will also include the world premiere of Salvatore Sciarrino's Al sognatore di cupole.
The event is made possible thanks to the collaboration of the Opera del Duomo with Amat, the Fondazione Teatro del Maggio Musicale Fiorentino and the Conservatorio 'L. Cherubini' of Florence, and is part of the XXV edition of the festival of sacred music O Flos Colende and of the 84th Maggio Musicale Fiorentino Festival.
Admission free while places last with compulsory booking on the Maggio Musicale Fiorentino website.