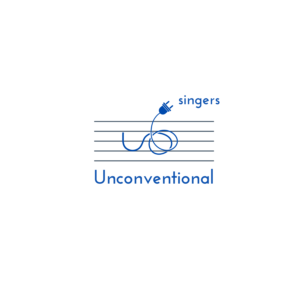 The Unconventional Singers win the COVER Award at the "Promote Your Music" Tour Contest organized by La Feltrinelli and Fanya di Croce. The group (Costanza Renai, Francesca Lazzeroni, Floriano D'Auria, Claudio Giovani, Tommaso Corvaja, Dielli Hoxha) performed last weekand on the Villa Ada stage in Rome with Ennio Morricone's famous song from the "Once Upon a Time in the West" soundtrack, arranged for six a cappella voices by Concetta Anastasi. Significant recognition comes to the Singers from the most important exponents of Italian pop music.
The group is working, in fact, on a demanding challenge: that of bringing opera singing out of the classical schemes, to open up to the contamination of styles and eras, addressing especially young audiences. Important new challenges coming soon!
Read the news on ANSA.